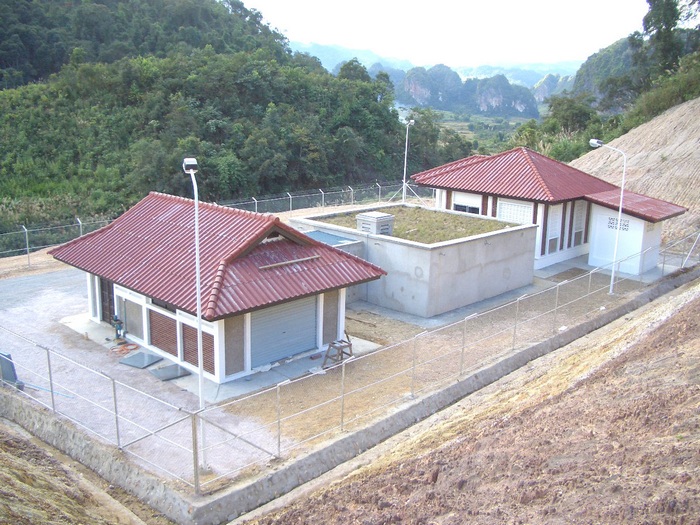 From 2002 to 2006, our company undertook 4 small towns water supply projects in Laos which were financed by ADB, and the projects covered Seno,Moungkhanm,Vienxay & Parklay four small towns.


Main works include: boreholes drilling, intake structures, laying of water transmission pipes, construction of elevated water towers, pump station, water treatment plant, and distribution networks etc.


The completion of the projects improved people's drinking water conditions and enhanced the quality of life.