On January 15, 2021, after 27 days of technical inspection, the project of girl's campus of the islamic university in Niger constructed by our company has been successfully accepted, which marks the project has been officially completed and entered a one-year defects notification period.
The Acceptance Committee composed of the representatives of the Employer Islamic Development Bank, the Beneficiary Islamic University, the Supervision consultant STUDI International and Niger Ministry of Planning fully affirmed our efforts for the completion of the project, and highly praised the construction progress and project quality. The committee has noted that notwithstanding the abnormal circumstance dues to the COVID-19 pandemic, CGCINT has orderly organized the construction and ensured the smooth completion of the project, which showed the strong executive power and high sense of responsibility of the enterprise.
Located in the north of Niamey, the project started in September 2017, covering an area of about 117,000 m2, with a total construction area of 52,700 m2. So far, it is the largest and most modern Islamic style building complex in Niger.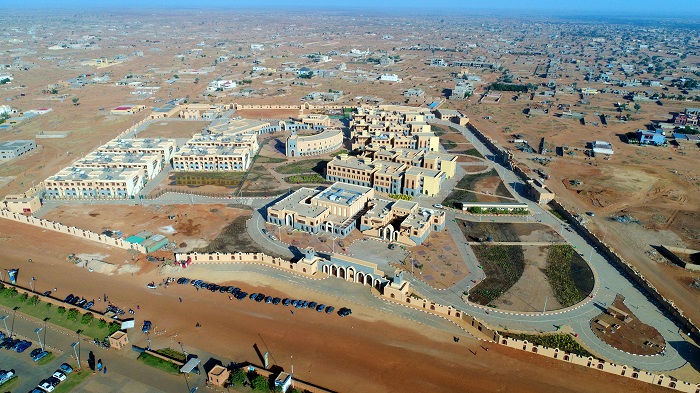 Panorama of the Campus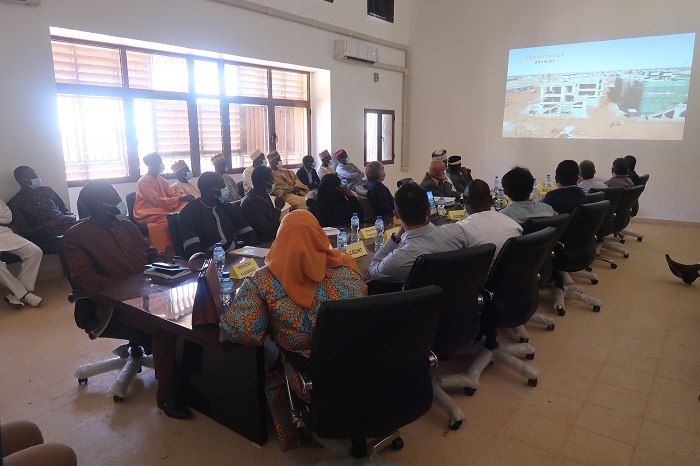 Provisional acceptance meeting


The representatives of the Employer, the Beneficiary, the Supervision consultant and our company jointly sign the minutes of provisional acceptance.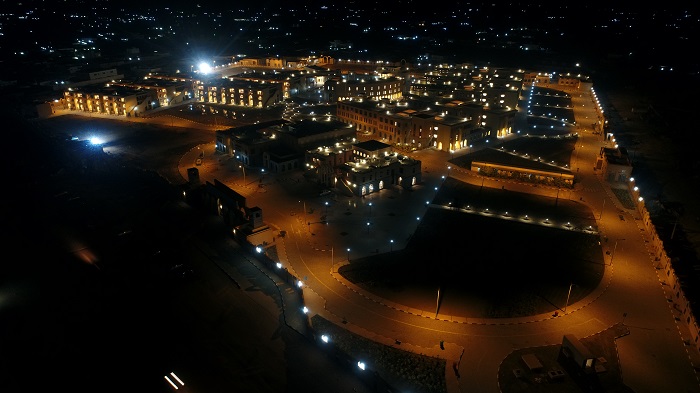 Night view of the Campus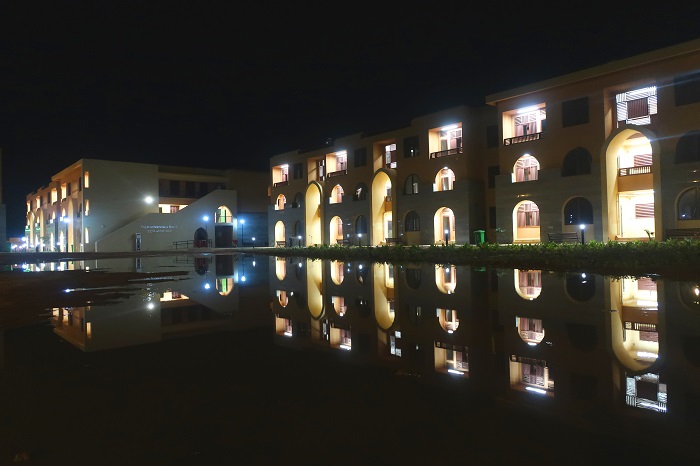 Night view of the Campus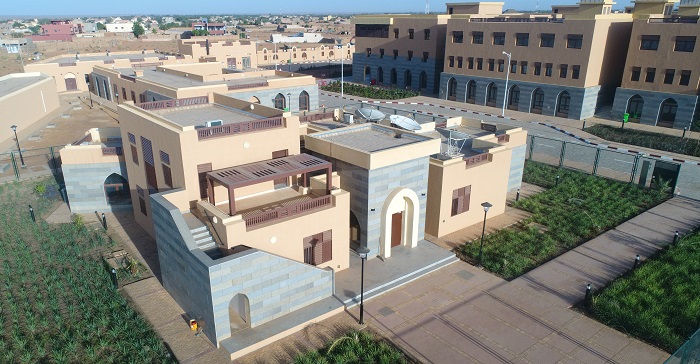 One corner of the Campus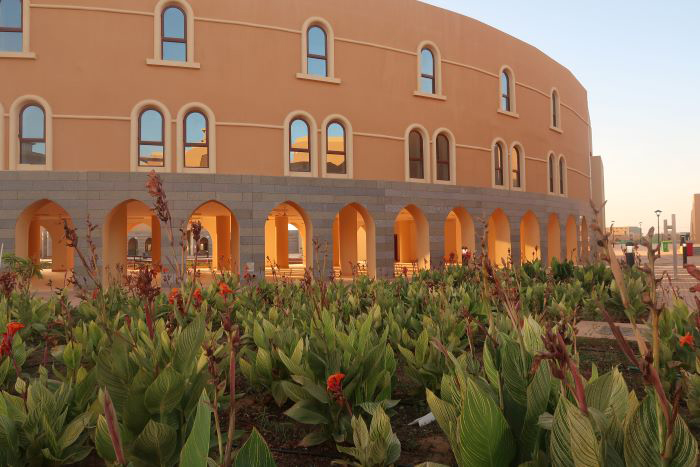 One corner of the Campus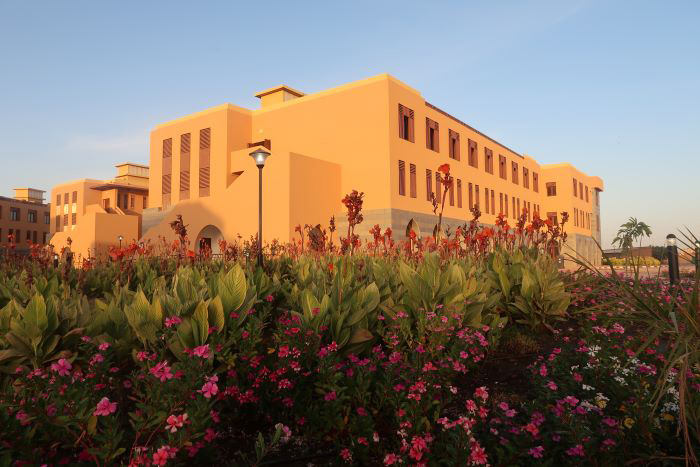 One corner of the Campus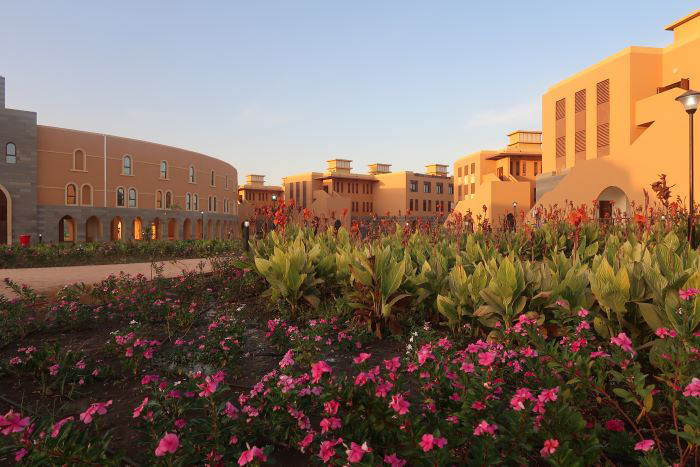 One corner of the Campus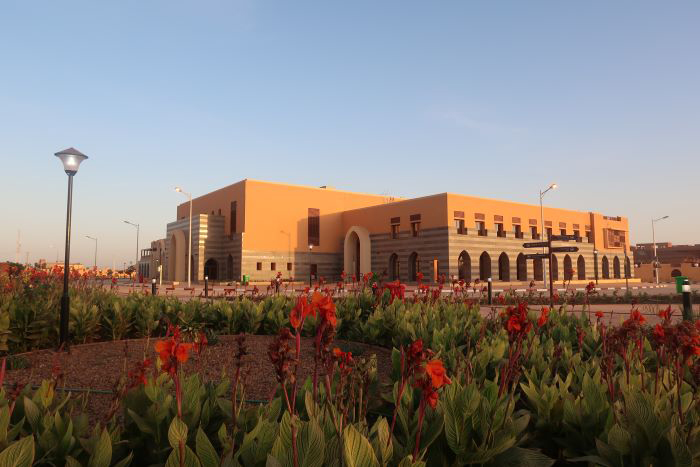 One corner of the Campus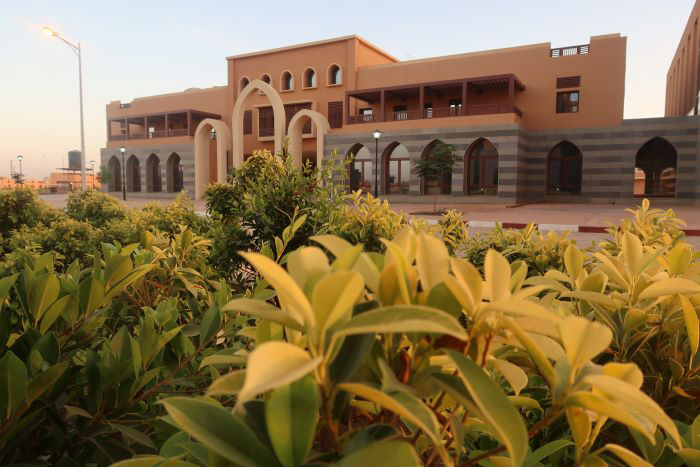 One corner of the Campus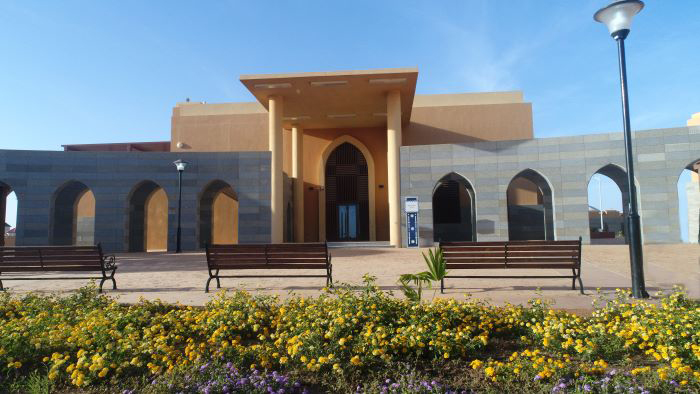 One corner of the Campus